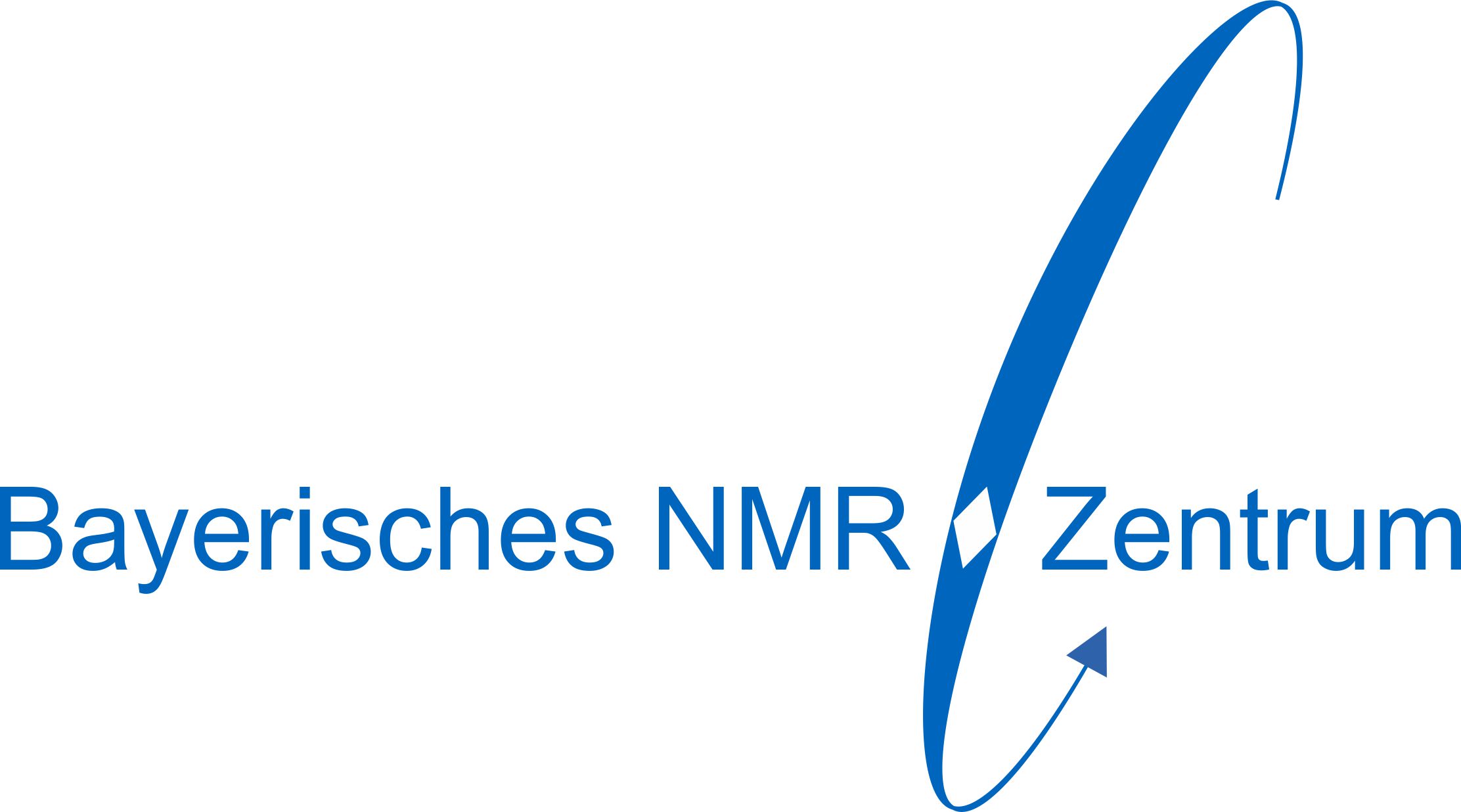 Access to highfield NMR spectrometers for external users
BNMRZ provides access to the 950 MHz and future 1.2. GHz spectrometer to external (national) users.
An online application with a application form and justification will soon be made available here.
Until then please contact Gerd Gemmecker or Michael Sattler by e-mail for inquiries.
Available Spectrometers:  
Rules and regulations for access to the NMR spectrometers at BNMRZ